ResQ Club Estonia: wins, challenges and sustainability chat with Anne
Meet Anne, from our Estonian office. She is passionate about sustainability and joined ResQ Club to bring awareness to the topic and to food waste.
What is your role and what are your responsibilities?
I'm doing sales in the Estonian team and I joined ResQ Club in June 2022. My main aim and responsibility is to find like-minded partners of our company. I explain to our potential partners the concept of sustainability and the importance of combating food waste. I'm also working on planning, developing and implementing local and hyperlocal sales strategies, constantly analyzing the needs of our customers, studying the market and pursuing new business opportunities. Additionally, I'm happy to help any other colleagues with marketing, customer support, account management and other activities.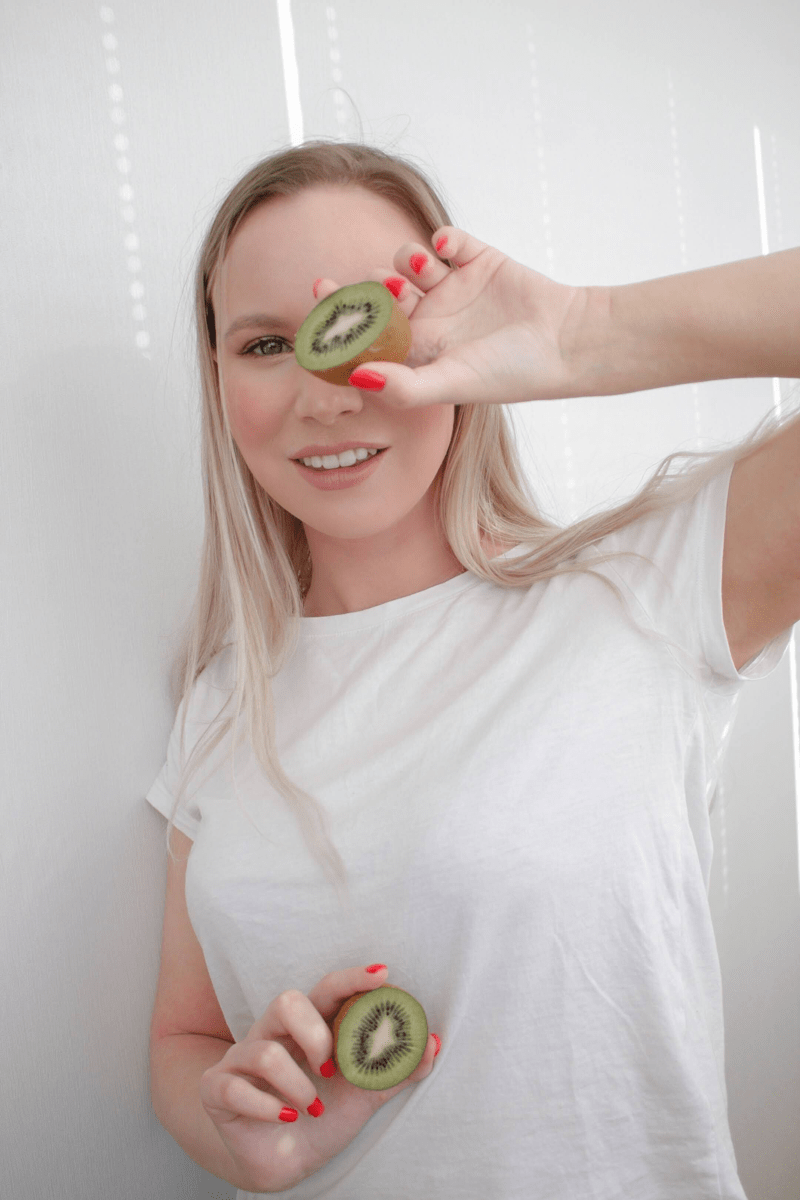 What excites you the most about the job?
I'm excited to know that through my work, this world can become better and the planet cleaner. I also love that our app allows users to save money on food and later spend it on what interests and inspires them.
Why did you choose ResQ Club?
I really liked the mission and vision of the company, it is close to my heart. Sustainable living has been important to me since childhood. For example I sort waste and have energy-efficient lightbulbs at home, use reusable bags when doing the groceries, ditched single-use water bottles( I'm refilling a reusable water bottle and take it with me) and straws and do my best to avoid products that are made from or packaged in plastic whenever possible and much more. I also saw an opportunity for further professional growth and development at ResQ Club as it's a fast growing and developing start-up.
What is your proudest achievement at ResQ Club?
My work is very dynamic, there are many meetings and negotiations, that is why there are various successes, both big and small. An achievement that I am very proud of is that I successfully negotiated and now we are cooperating with Selver. Selver is one of the biggest retail chain operating in Estonia, with more than 70 stores across the country.
What kind of challenges do you face in your work?
Despite the fact that people in Estonia pay more and more attention to environmental problems, and food waste in particular, there are still companies (and people) to whom this is not so important. They believe that even if there is a small quantity of leftover food, it is easier for them to throw it away, rather than to strain and change something. On top of that, some people are a bit "afraid" of admitting the fact that they have surplus food. In reality, it is hard to 100% avoid generating surplus, but admitting the problem, and then solving it (by using ResQ Club, for example 🙂) will benefit everybody.
What are some recent projects you have been working on?
I work on different projects all the time. One of the recent ones was expanding ResQ Club to Tartu, the second biggest city in Estonia with a population of around 95 000 people. Now people in Tartu have the opportunity to save food through the ResQ Club app and enjoy high-quality food at a cheaper price.
What does a typical day look like for you?
In such a dynamic work, time management is very important. In the morning, the first thing I do is making a plan for the day and creating a to-do list (I like using Google Calendar for this purpose). Then I check emails and answer them, I also solve urgent matters. After that, I send out emails with proposals, communicate with potential partners, go to meetings with them, work on on-going projects, participate in discussions and meetings with colleagues.
What colleagues/roles/teams do you interact with the most and why?
As our company is small I can say that I closely interact with all of the teams and colleagues, but mostly with Estonian marketplace manager Anett, our Chief Growth Officer Kalle and Marketing Strategist Elsa.
How is remote work work for the team Estonia?
Awesome! ResQ Club provides as much flexibility as possible. In Estonia we can work remotely and have 10 days of co-working space subscription per month.
How would you describe the company culture in three words?
Supportive, motivating, energizing.
Is there anything you want to tell people who might be interested in joining the team one day?
The work here is very dynamic, interesting and diverse, but we have one big goal: working for a better tomorrow. If you want to make an impact, don't hesitate to apply!
Any tips to keep a good work/ personal life balance?
Good time management is the key!
If you would be interested in hearing about future work opportunities with us, feel free join our Talents network here to get informed when we open our next round of job listings.