Midnight Sun Magic: ResQ Club's Summer Party in Helsinki
Anyone who has experienced the long, dark winters in Helsinki would hardly believe the astonishing transformation the city undergoes in early June. The vibrant capital comes alive with extended hours of sunshine and fresh green everywhere. What a better time to gather the entire team and celebrate this fleeing time.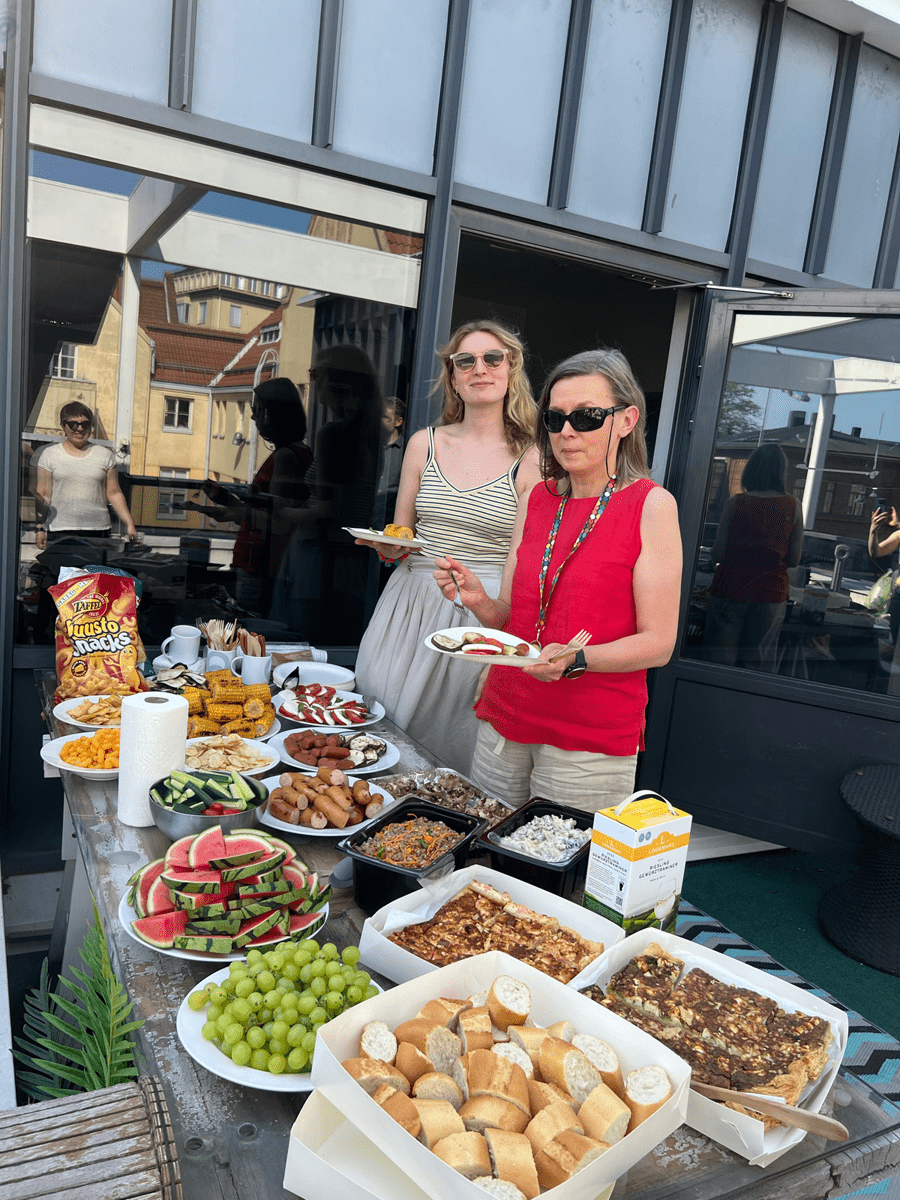 Our kitchen preparations took an unexpected turn as our tech team eagerly stepped forward to volunteer. Word had spread about James, our Chief Technology Officer, taking on the role of the drink master for the evening, offering a delightful preview of his Pimms cocktails to those lending a hand. Not surprisingly, the sales team quickly joined in the effort, and with their combined contributions, the preparations were swiftly completed. What a fantastic strategy, James!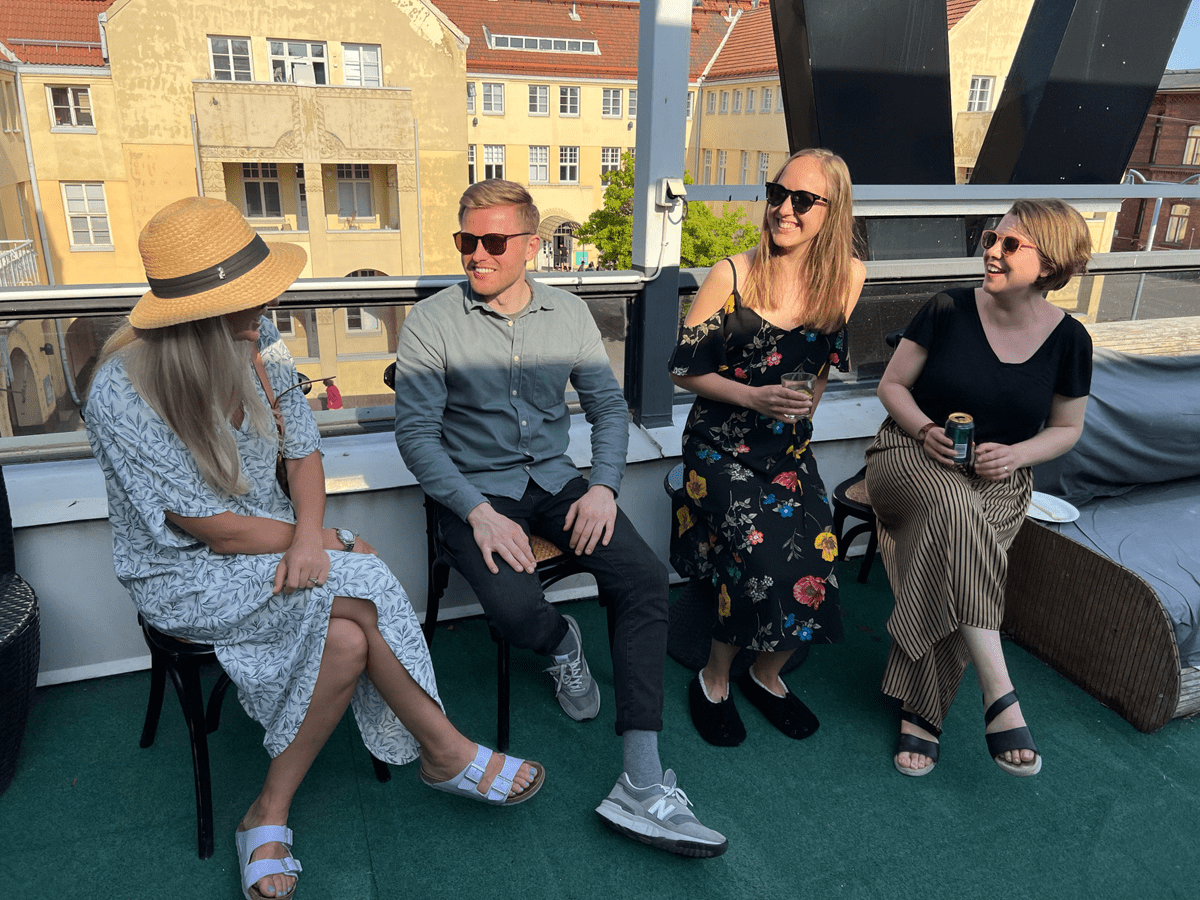 Thanks to Maria01's renewed sauna and lounge area, we could refresh ourselves before heading to the rooftop terrace for some chilling and drinks. For those new to the country; summer party in Finland is not a party if it doesn't include a sauna session. It was a fantastic opportunity for both old and new team members from three countries: Estonia, Finland and Sweden to catch up on stuff unrelated to work. In the picture below, you'll find a true ResQ veteran Anna-Lotta and a newcomer Nina who brought their infectious summer energy to the party.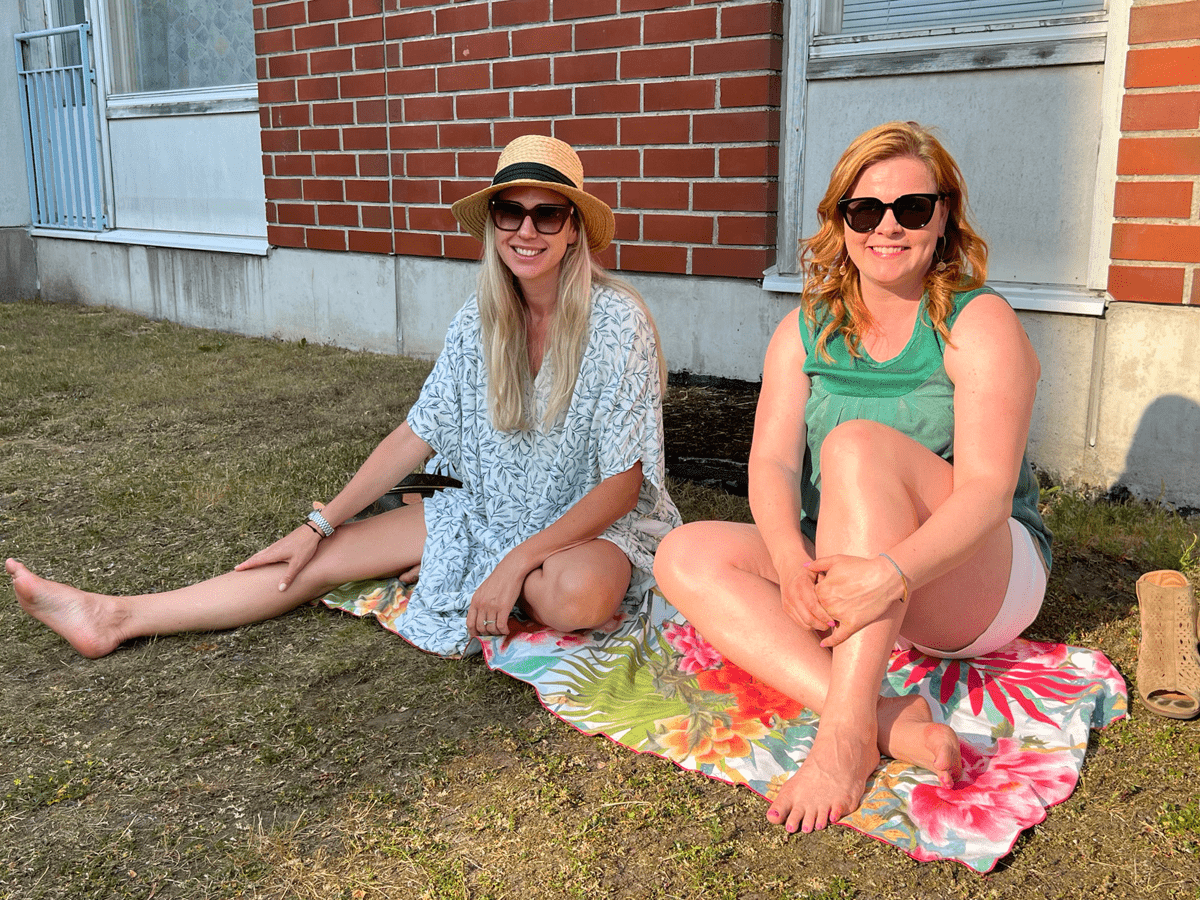 The highlight of our summer party was undoubtedly the fearsome Mölkky competition held in a nearby park. Elsa, our Marketing and Sustainability Manager, surprised us with her impeccable aim, emerging as a true Mölkky pro. For a moment it seemed like her team, "Master's of Mölkky", had the upper hand for good, however, team Dark Forces prevailed in the final round, as you can see in the picture below, reminding us that sometimes, even in friendly games, unexpected twists can occur.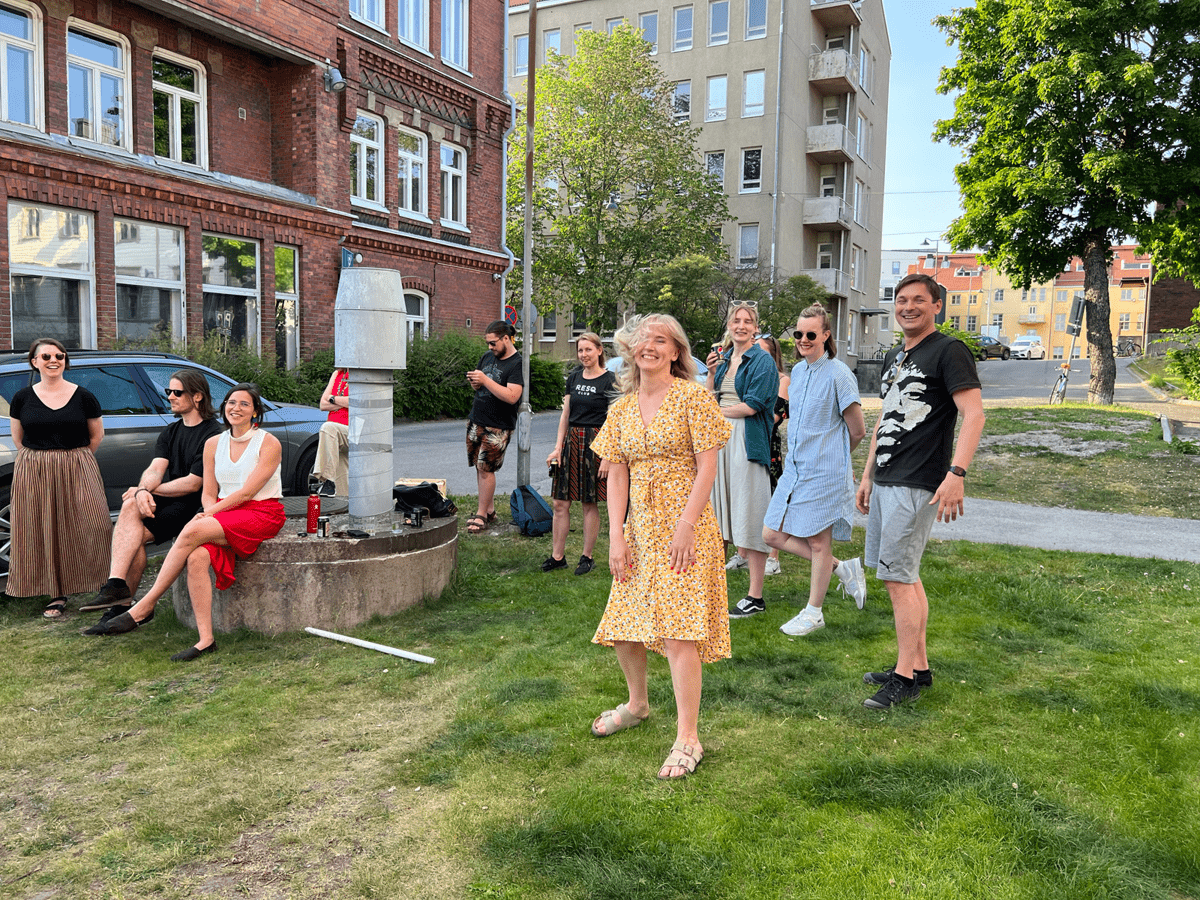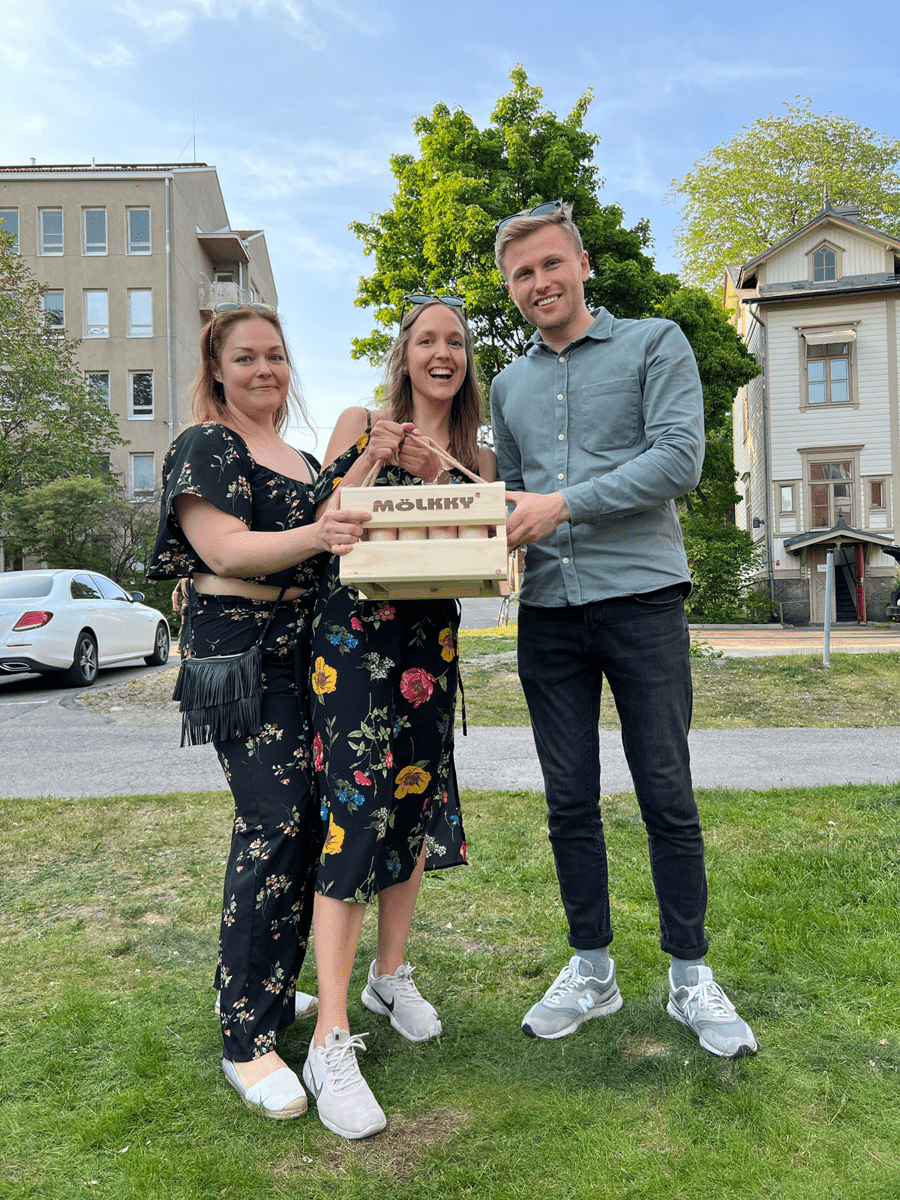 In Finland, one gains a profound appreciation for summer, experiencing a transformative shift in people's attitudes as they embrace nature's full bloom. Our summer party was no exception, with the midnight sun of Helsinki guiding our way into the night. Stay tuned, whether you're an old clubber or a newcomer, the magic of ResQ Club's summer celebrations will continue to delight and inspire!