Did you know ResQ Club is a dog friendly office? Meet the office fluffs
At ResQ, people come first and there is a strong emphasis on employees' wellbeing and happiness at work. For example we have a flexible work from home policy that was implemented years ago, long before covid. You can decide when you come to the office or stay home, and if you come to the office you can also decide to bring your dog!
A few advantages of having pets (at the office):
Reduced stress: stress, cholesterol and blood pressure levels decrease when petting animals (Study from Washington State University)
Better thinking: when interacting with dogs for example, the ability to think, plan and concentrate (executive functions) increases. This can even last up to 6 weeks after contact with dogs (Study from Washington State University)
Better connections: when having dogs at the office, people are more likely to get to know each other and have more conversations (Study from Virginia Commonwealth University)
At the ResQ Club office you might bump into one of our team members' adorable dogs, including Urho, Muks, Pablo, and Lulo.
Meet our occasional helpers:
Urho is quite familiar with the office, he is Karri's best friend, our Head of People, and has been visiting for the past 2 years.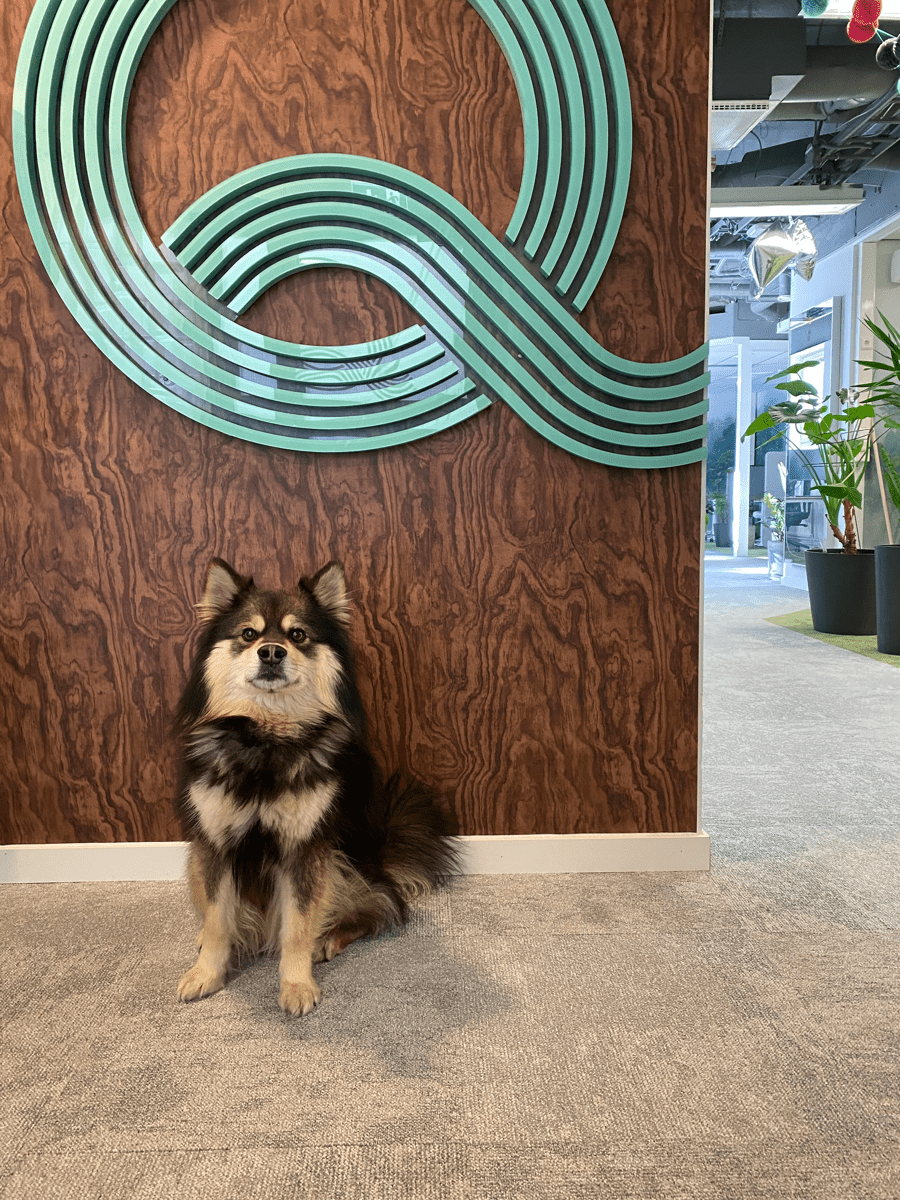 Muks, has been visiting all the way from Sipoo. She is a young border collie and is even training and competing in agility top class in her free time.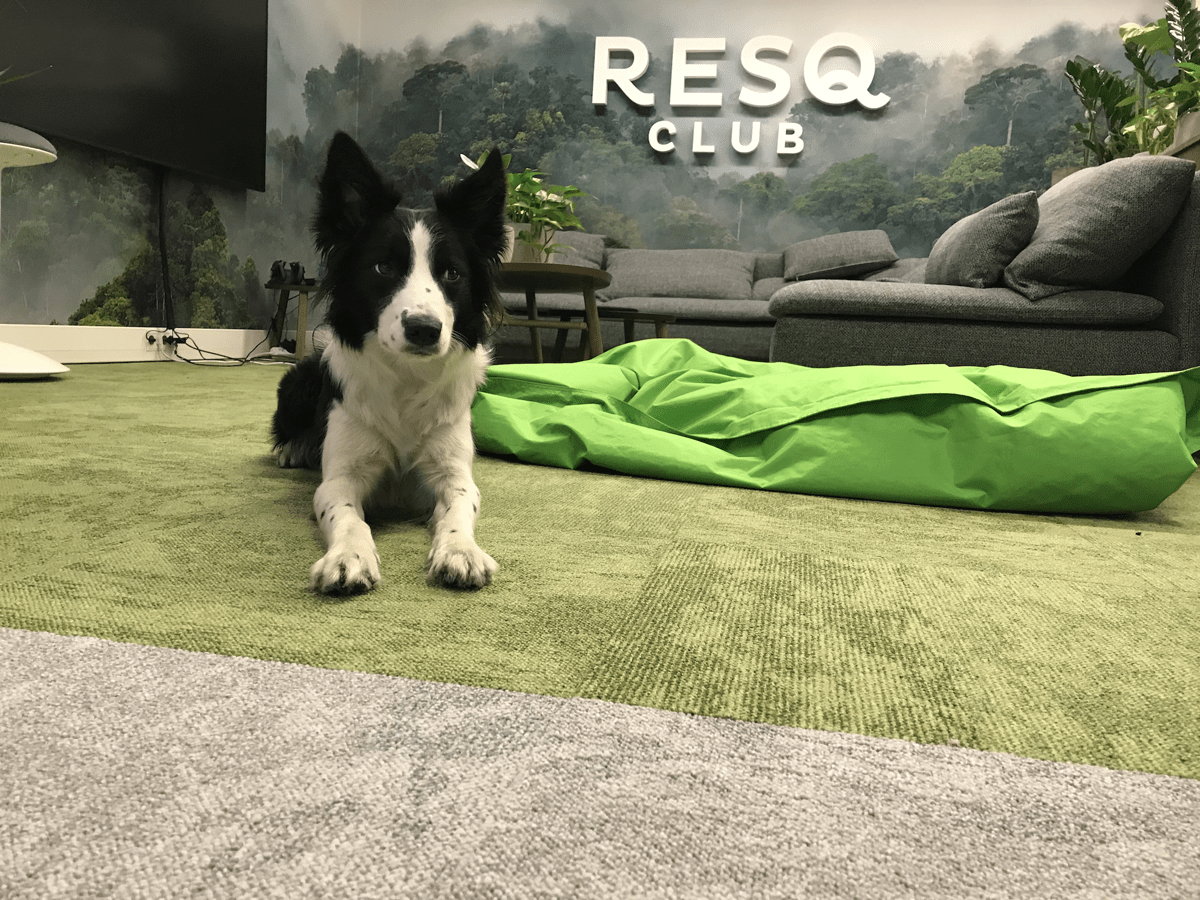 Pablo is an occasional visitor who likes to come to the office by kick bike. He is a very active dachshund and loves to play with everyone at the office.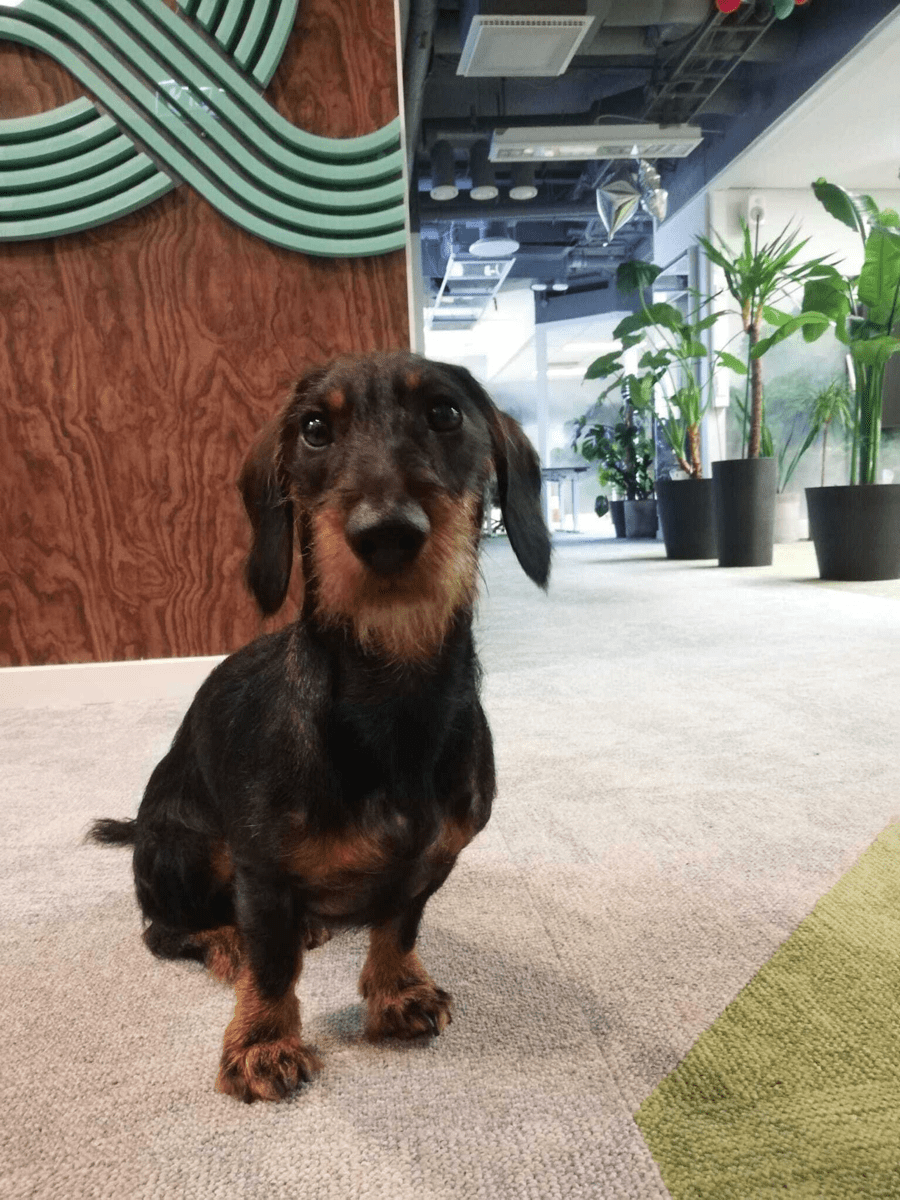 Lulo is a young shelter who loves to run around the office and play every chance he gets (note the tennis ball right outside of his 'office') .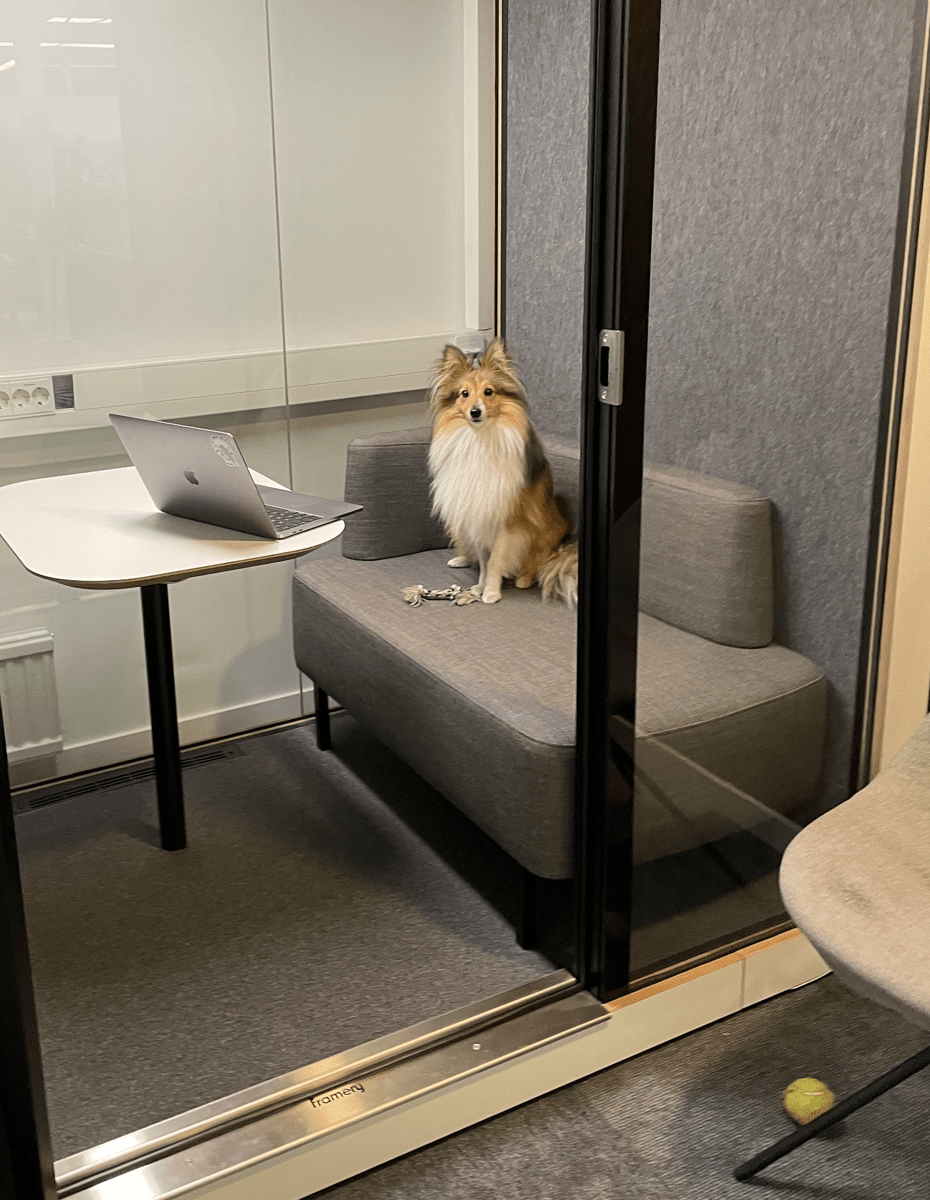 Having a pet at work helps with greater work life balance and we're all for it… So if you visit our office, a friendly dog might come greet you!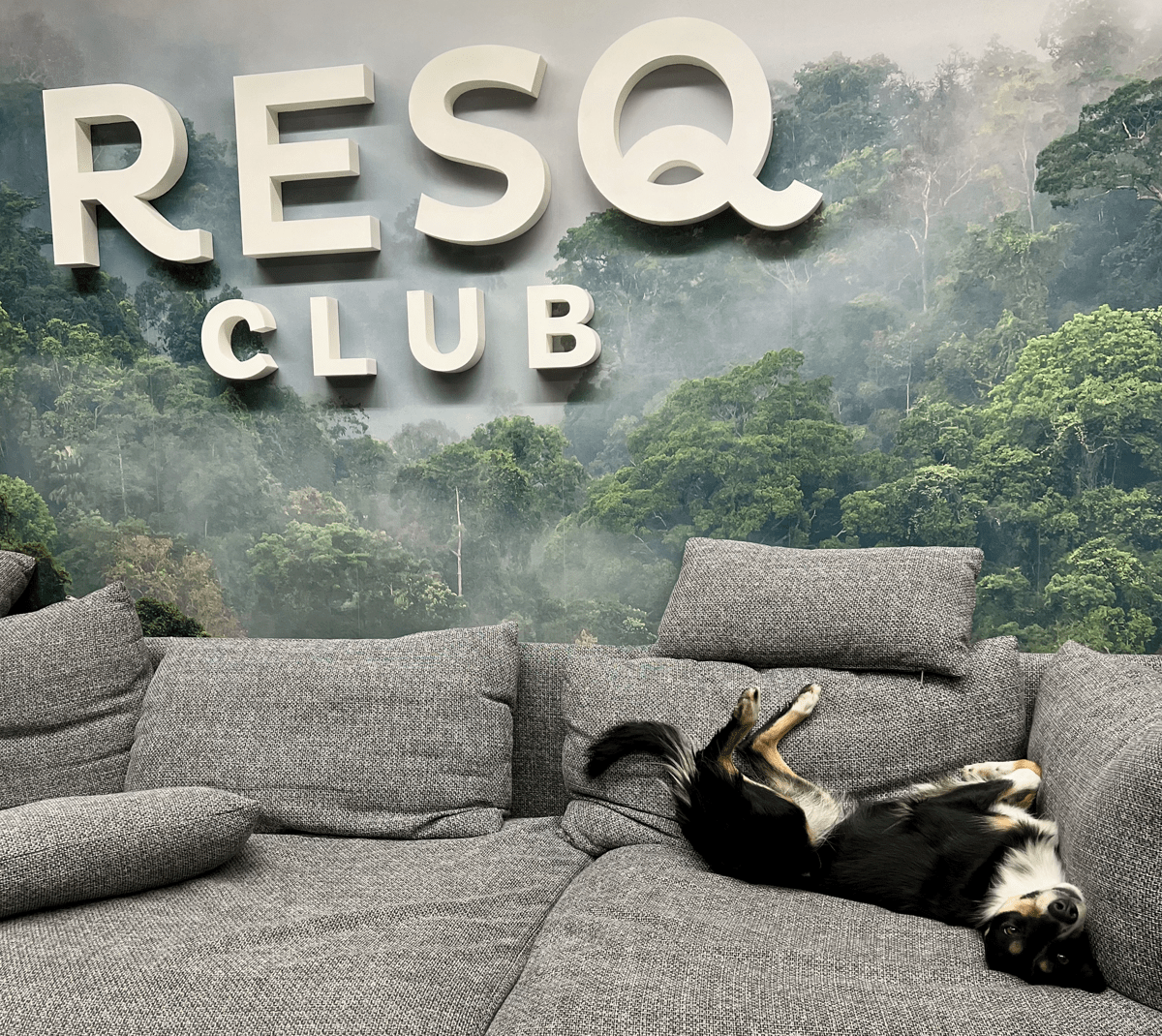 Poks (Muks' brother) is thanking you for reading his and his friends' blog article.